PNMB's Centre of Excellence for Examination Papers Printing Solutions enchanced with high security which leverages on state-of-art technological infrastructure in order to provide products and services of high quality, security, document management confidentiality and excellence of service for clients.
The Secured Examination Centre is focused in providing services in the confidential printing segment specifically on the printing and supplying of examination related products from the Preparation of Exam Questions, Printing, Packaging to Delivery in Malaysia.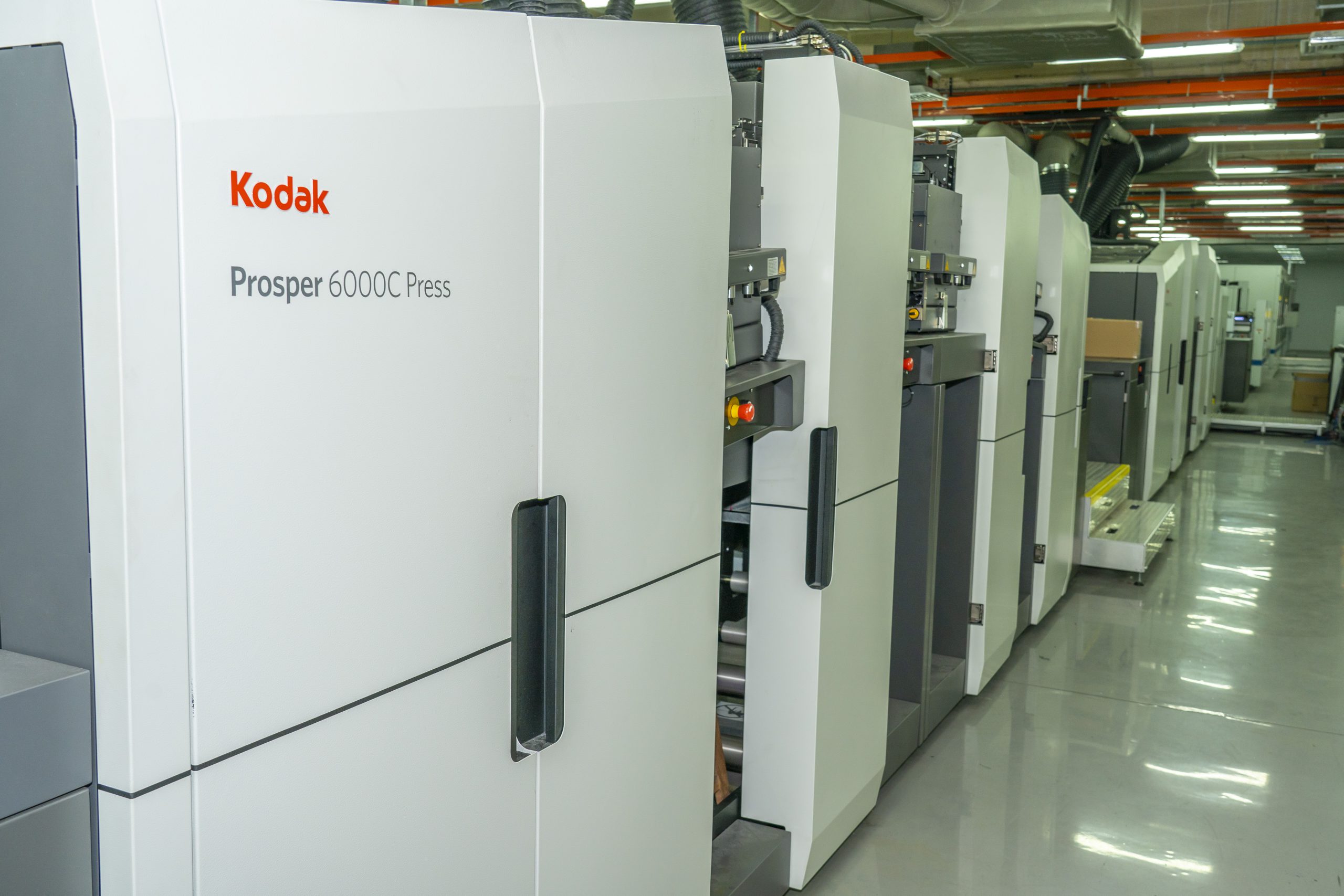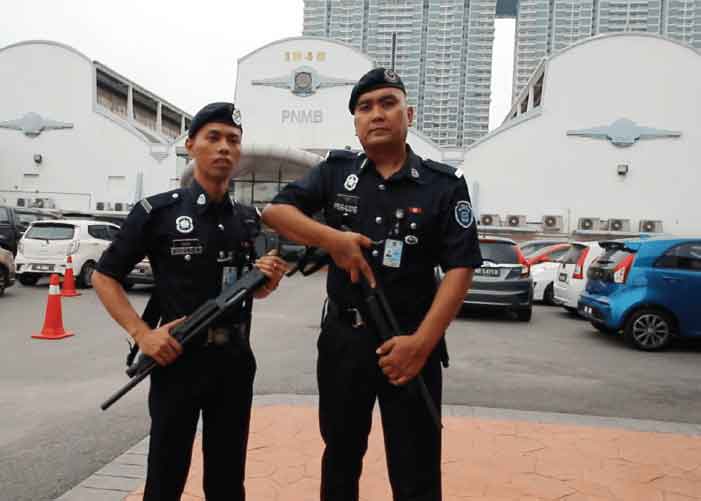 The Secured Examination Centre is developed with the highest degree of security implementation in which the process environment will be incline and comply strictly with CGSO, with reference to the experience gained during development of smart card production facility. Particularly, in physical and logical security, and obtaining Integraf – ISO 14298 Security Printing Quality Management. Adopts a holistic approach and implementation where one of the features can store the questions digitally in the system and has encrypted coding system to automatically print the papers.
The technology employed allows tracking of each personalised booklets with additional reprinting and repacking features without disruption of equipment production and productivity and avoid redundancy.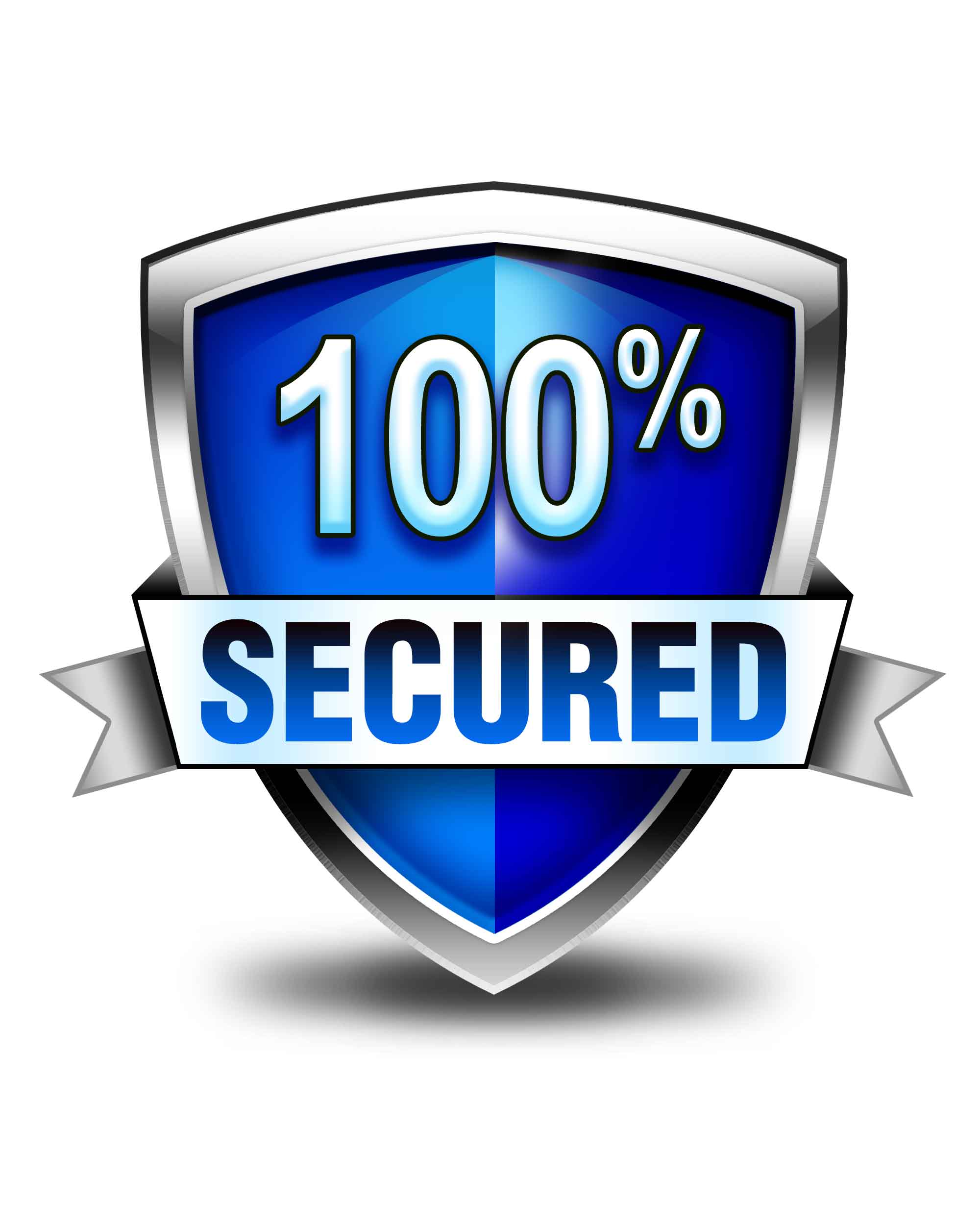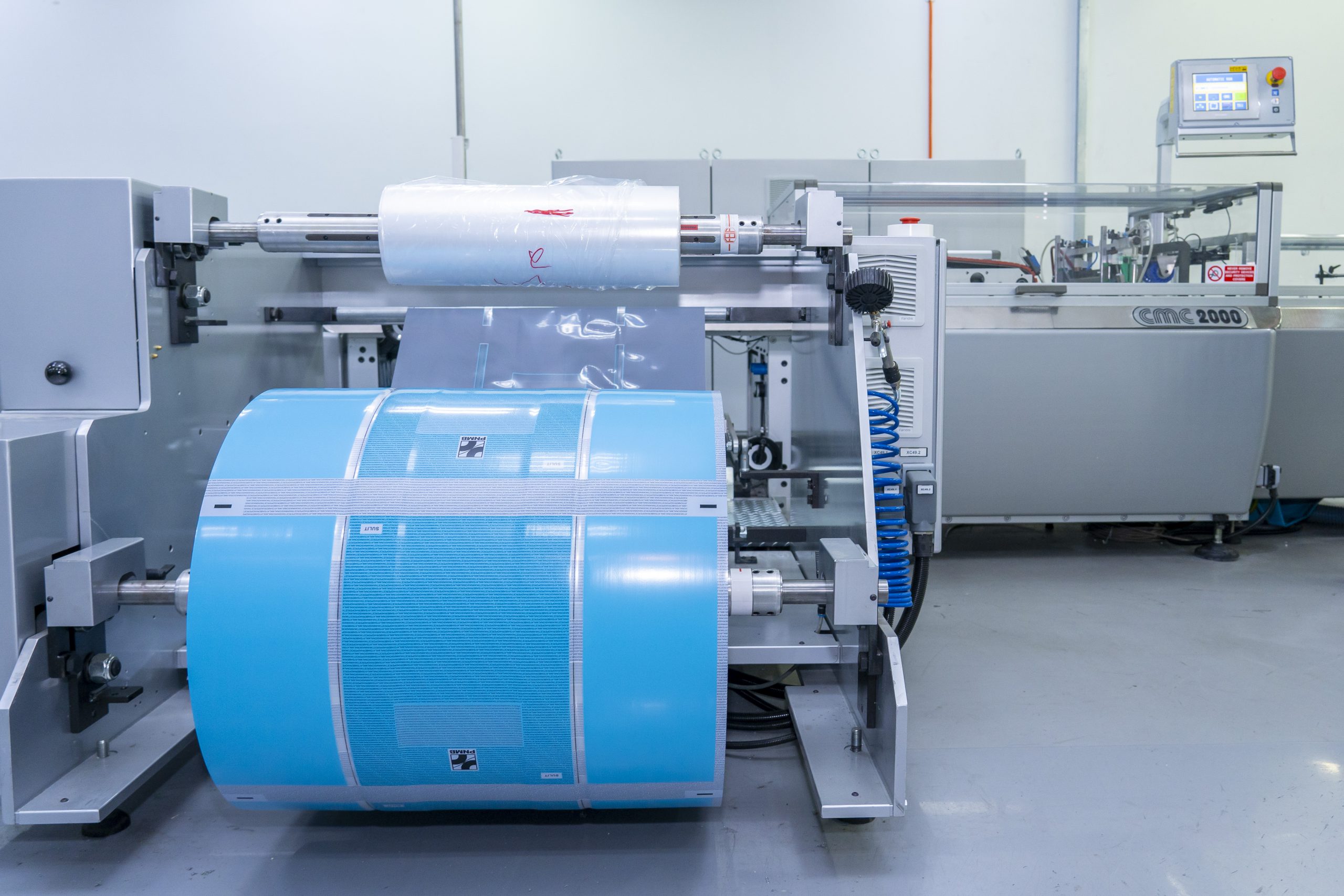 Fully inline solution from printing to packaging.
Fast Printing Line – 300m/minutes
Personalisation & Variable Data Enabled
Auto Inline Quality Check (QC)
IT Security – Firewall Protected Access
Advance Track & Trace Solution
Contact Us For More Information