With PNMB's latest printing machines and technology together with high-grade paper products, all of your printing needs based on the latest trends can be fulfilled without sacrificing quality.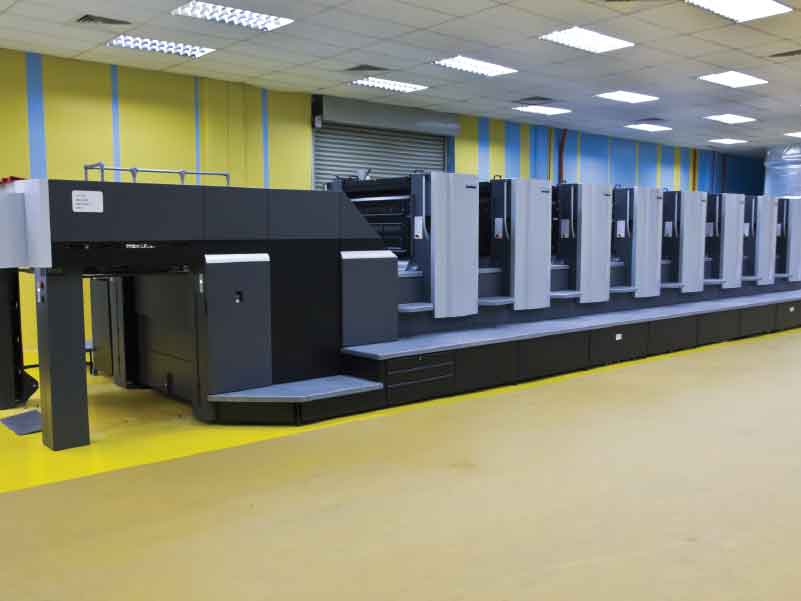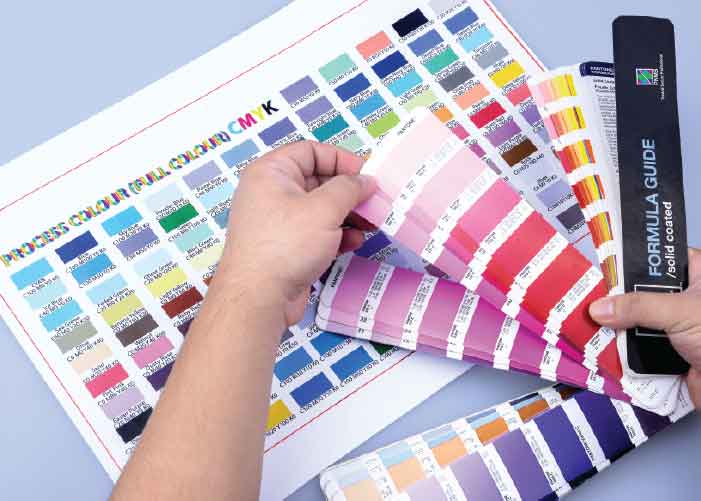 Our complete print processes provide high quality assurance in a secured manner for clients like the Malaysia Government where we have printed Malaysia's Economic Report, Budget Report Audit Report and so on.
PNMB's reputable history in the printing industry has developed in digital printing as a one-stop-solution to produce variable data printing (VDP) with other products. VDP is a printing method that uses system's printing to change the output of a digital printing press to personalise each printed piece with unique information from a spreadsheet or database making us one of the leading VDP, Service Providers in Malaysia.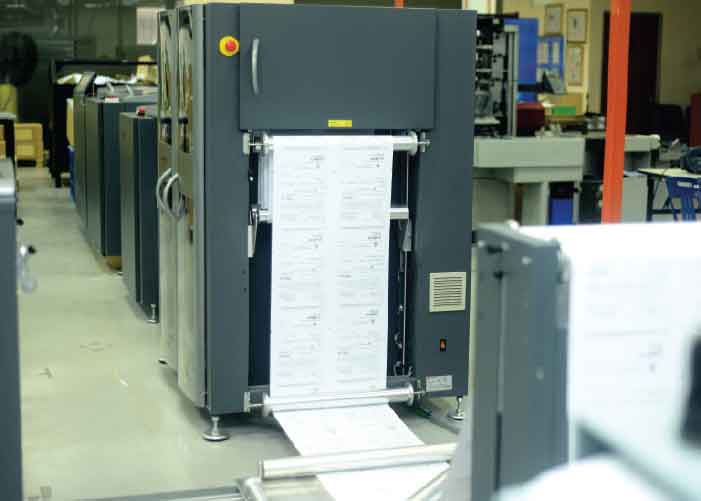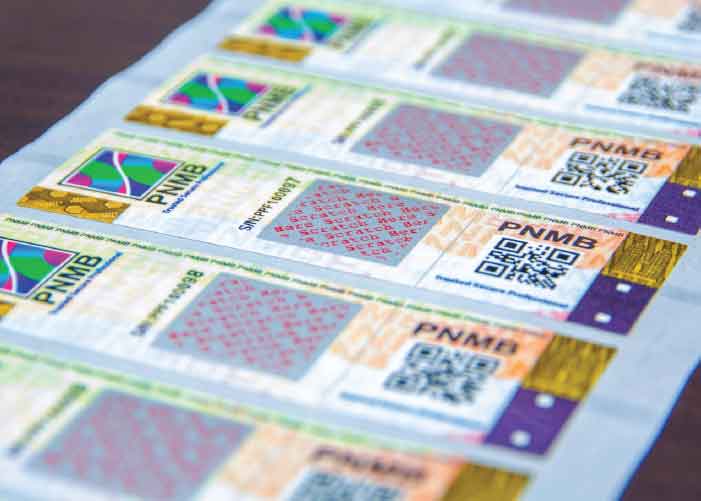 Forgery, tampering and counterfeiting of confidential and high value documents occur as these printing techniques have become more available to commercial printers. Licensed by the Ministry of Finance (MOF) upon advised by (Chief Government Security Issues (CGSO) and under the supervision of Ministry of Home Affairs (KDN), PNMB is the trusted security printing source in preventing the tampering or alteration of original security documents. We provide complete facilities to design, print and ship security documents all over the world.
PNMB Education and Publication (PEP) streamlines and leads initiatives in business verticals related to education and publication. Armed with the latest equipment and experienced staff, PEP offers expert services in the fields of Design, Publishing, Offset Printing and Digital, and Layout for clients like the Malaysian Government, GLCs and private sectors. The complete print processes provided high quality assurance coupled with the highest security standards for our clients.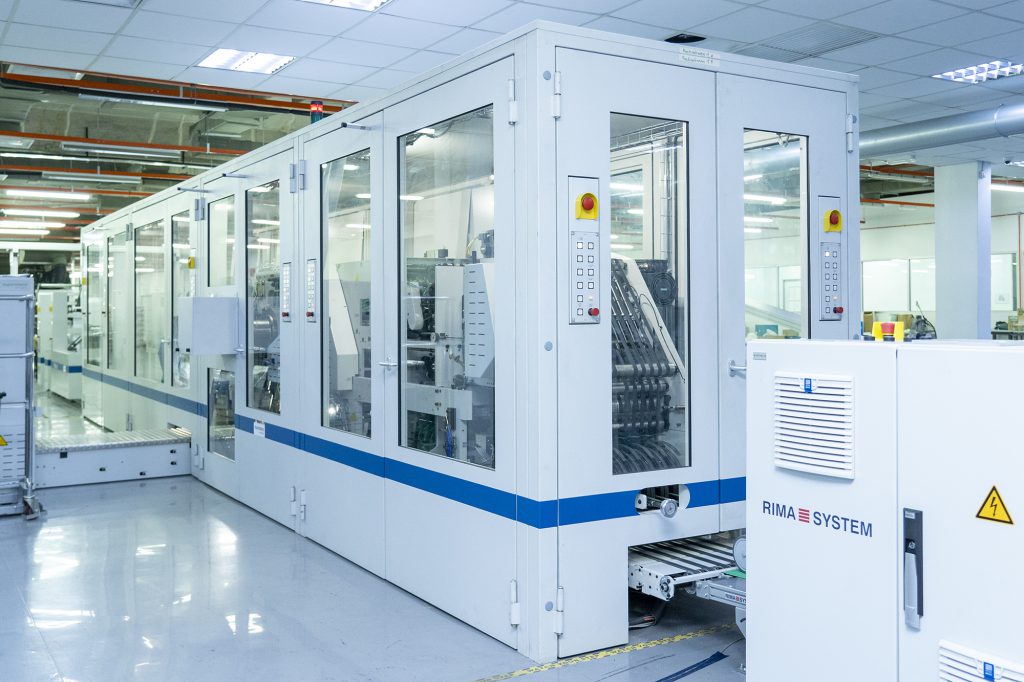 Secured Examination Centre
A competency centre for Malaysian examinations that concentrates on existing expertise and resources to provide World-Class levels of performance and value. We consolidate automated and integrated line printing, binding and packaging processes which are similar to other recognised printing centre's around the world.
PNMB's centralised database for Malaysian Laws.