Malaysia's Only EMV Certified Card Manufacturer and Personalized Centre
We provide not only in-house teams capable of providing you end-to-end handling (from designing to delivery) but are also certified and capable of comprehensive integrated smartcard solutions with the latest technologies such as; Track and Trace Solutions, IoTs, and Security Printing.
PNMB is the CGSO, Intergraf and EMV licensed security printer to the government of Malaysia.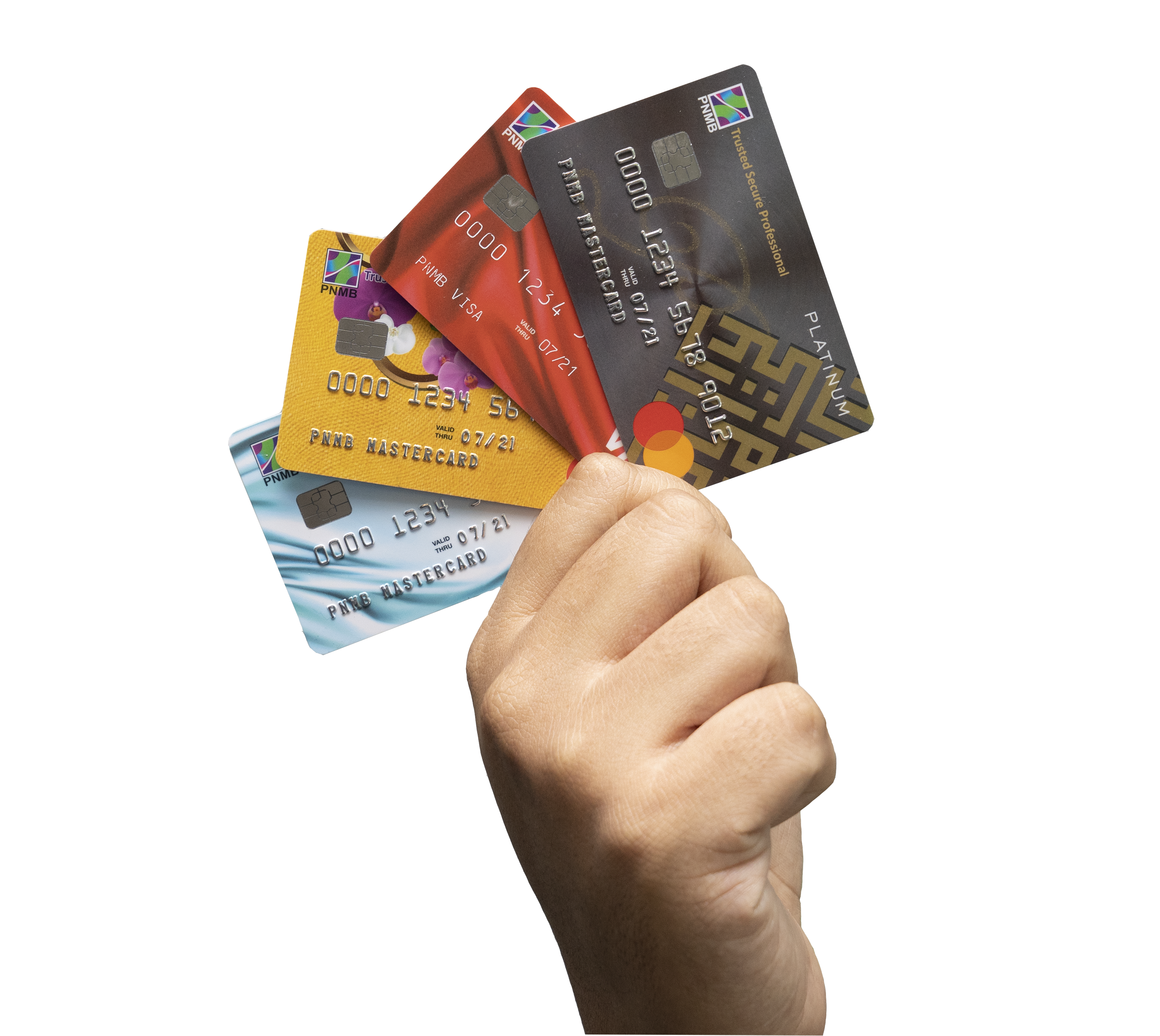 PNMB In-House Solutions Suite
PNMB's Available Innovative Smart Cards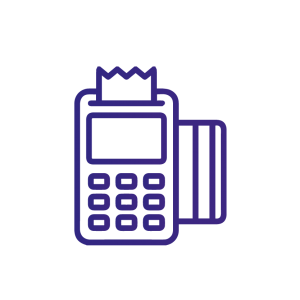 Contact
With EMV Contact
Specifications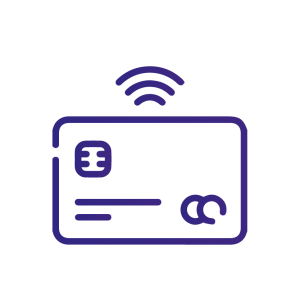 Contactless
With EMV Contactless
Specifications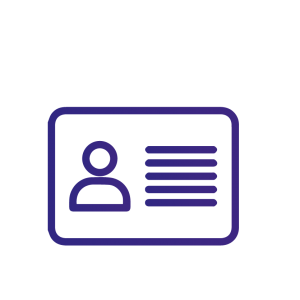 Secured ID
Secured and
Reliable ID Cards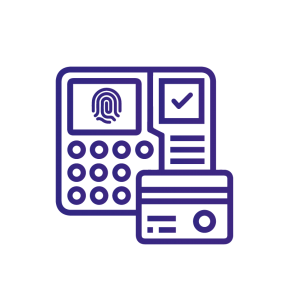 Biometric
With EMV Biometric
Specifications
Why PNMB?
Clients have engaged with us for the
long haul simply because of the high
quality service we provide them with.
Here's how they described us:
• Quick turnaround time.
• Hassle free, localization (everything
is done in-house).
• Personalized and customized design.
• Competitive price.
• End-to-end handling (from design,
printing to delivery).
Compliant to Global Standards
More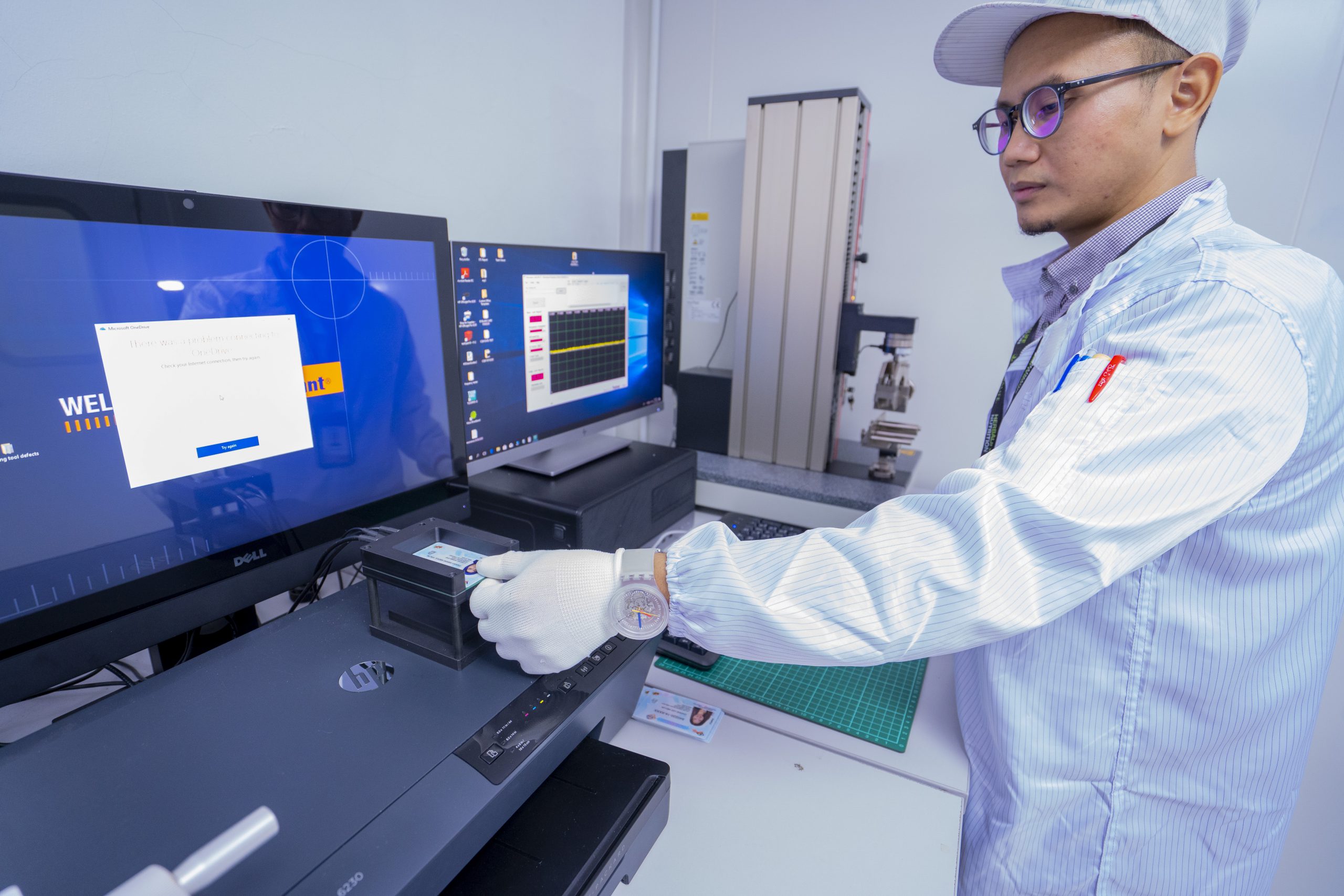 Compliant to Global Standards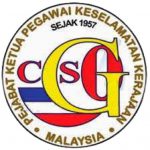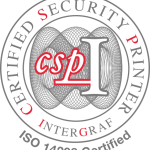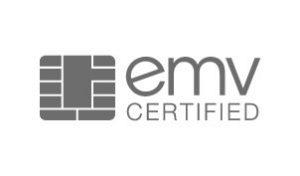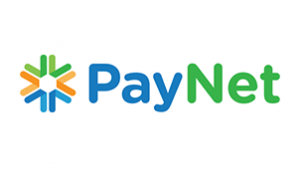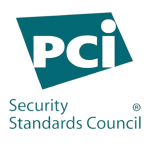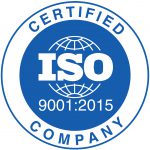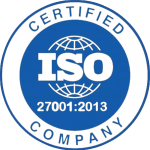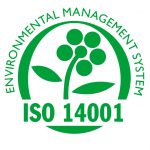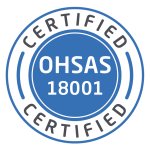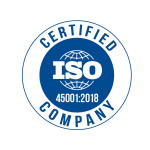 Sign-up For 1 on 1 Consultation