Forgery, tampering and counterfeiting of confidential and high-value documents occur as these printing techniques have become more available to commercial printers. Licensed by the Ministry of Finance (MOF) upon advised by Chief Government Security Office (CGSO) and under the supervision of Ministry of Home Affairs (KDN), PNMB is the trusted security printing source in preventing the tampering or alteration of original security documents. We provide complete facilities to design, print and ship security documents all over the world.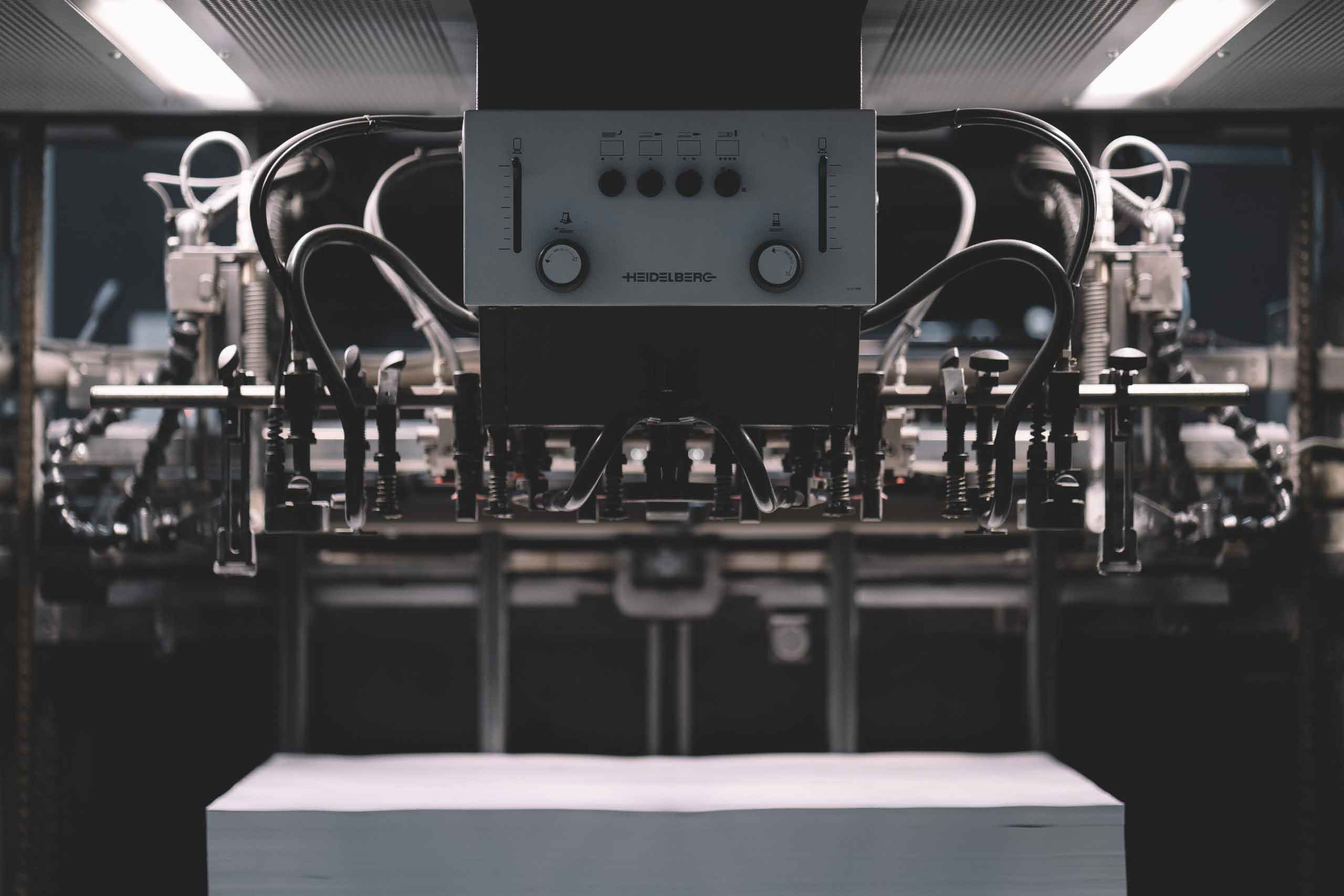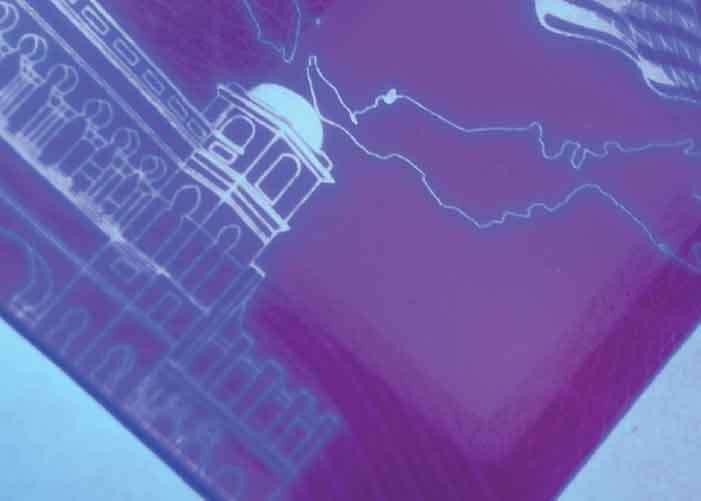 Improved protection of valued documents such as certificates, transcripts, coupons labels, and prescription pads.
Prevention of information leaks.
Compliance with regulation
Confidence in the authenticity of documents.
Ensured safety of personal information.
Printing of items such as cheques, passports, tamper-evident labels, security tapes, product authentication, certificates, postage stamps and identity cards.
Contact Us For More Information