In a increasingly fast paced world where efficiency is the name of the game, organisations have less room for error than ever before. Through our cutting edge machine, PNMB has pegged itself as one of the leading providers of variable data printing (VDP). VDP is a one-stop digital printing solution that prevents any printing flaws. Our VDP method uses a system to change the output of a digital printing press to personalise each printed piece with unique personal data from a spread sheet or database. And because security is of utmost importance to us, our system is in compliance with the Personal Data Protection Act.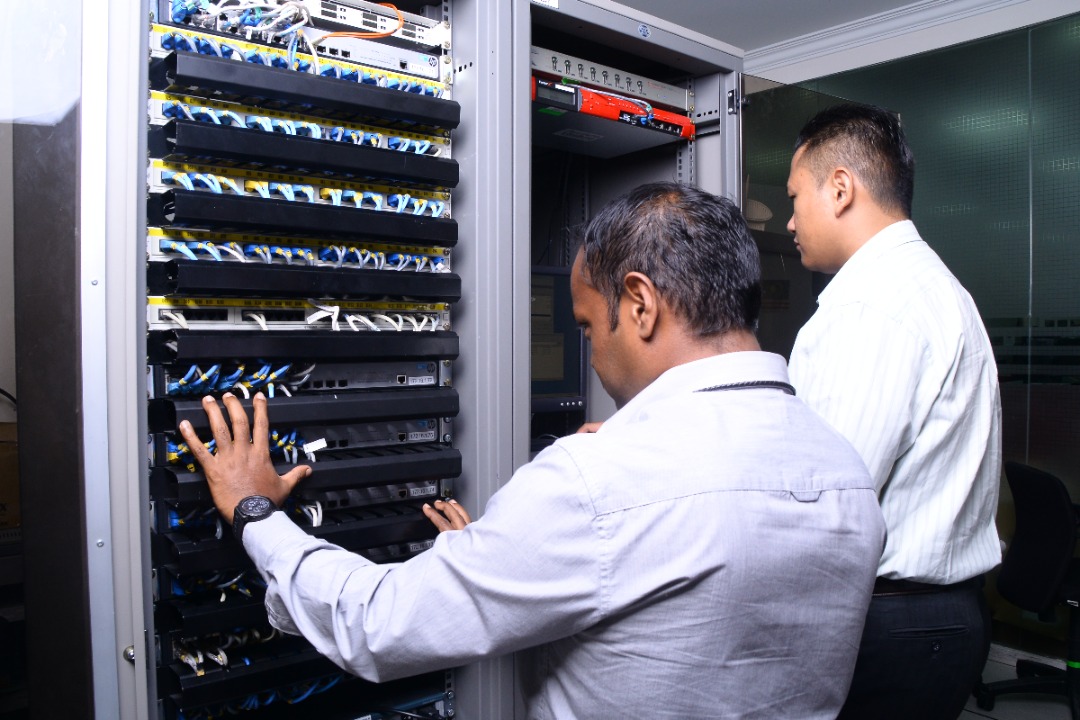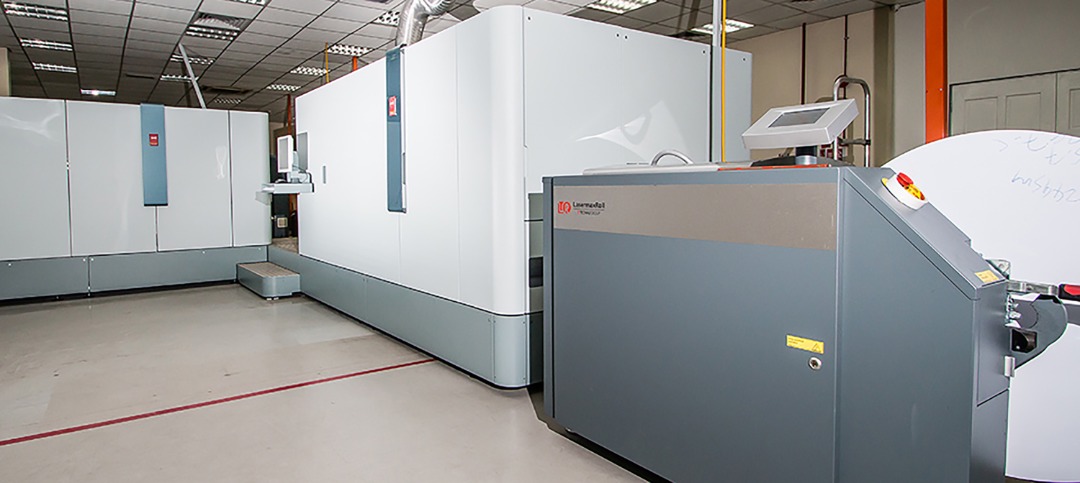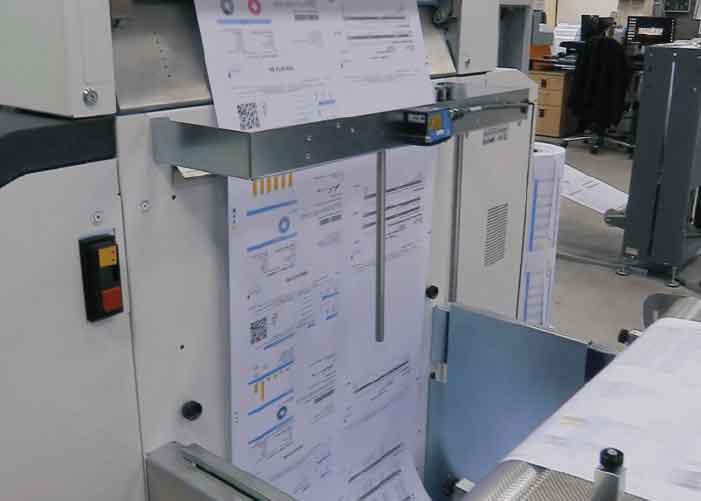 State-of-art printing equipment.
Secured printing processes for confidential documents.
Fast turnaround, easy management, and cost-effective solution.
Personalised pieces in  your marketing messages.
Online marketing support.
Personalised content to reach subscribers.
Enchanced customer satisfaction.
Enviromentally-friendly with e-bills.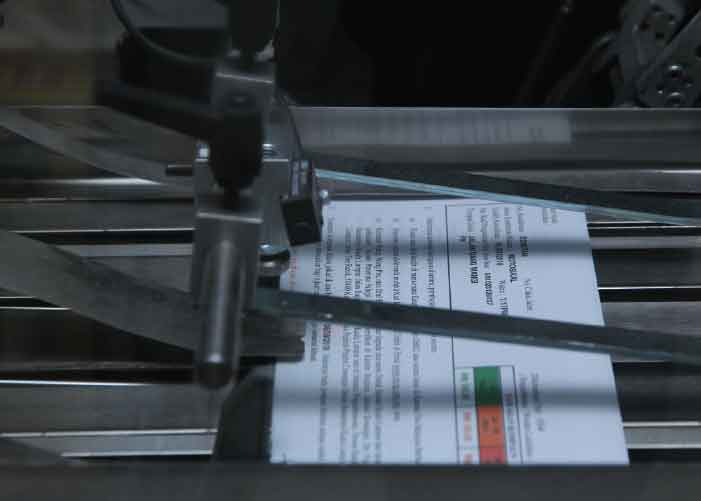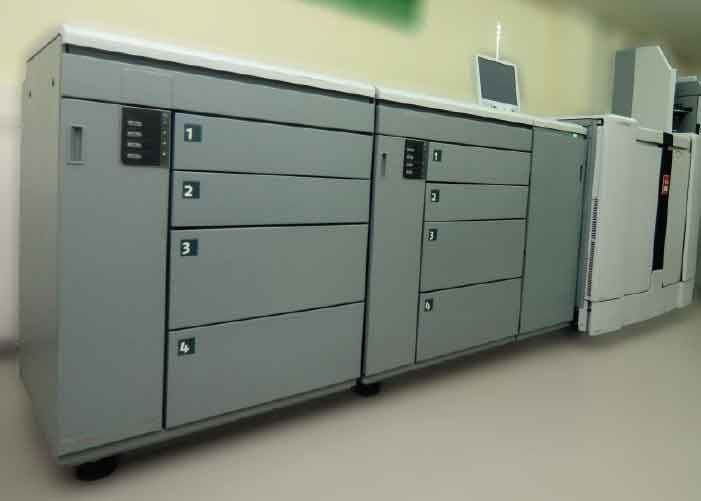 A system that changes the output of a digital print press to personalise each printed piece with unique information.
Customised variable graphics image (VGI), text, or marketing message (ads) to every individual / segment / group / demographic.
Personalised mailers and transaction documents.
Entire process monitored and controlled in a secured environment.
Contact Us For More Information