With over 130 years of experience in general printing, PNMB has evolved to cater for all range of customers' requirements from low-volume on-demand publishing to high-volume printing of books, pamphlets, flyers, reports and forms can be fulfilled using our offset and digital production lines. Our production lines are equipped with the latest printing machines and technology, and are able to fulfill all printing needs based on the latest and current trends.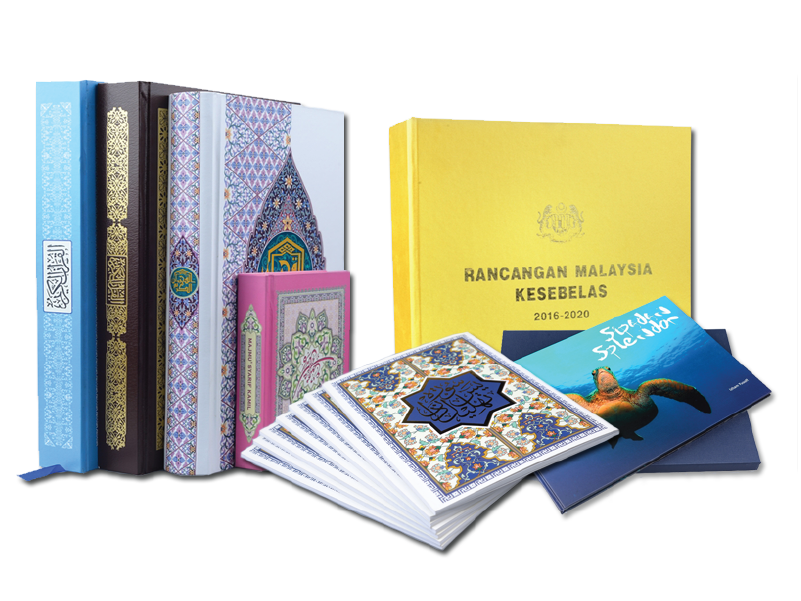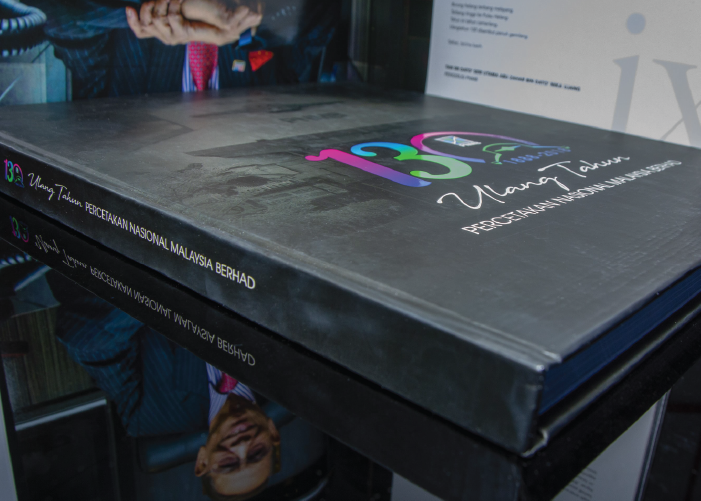 Ensured security printer in gazetted area endorsed by the Chief Government Security Officer (CGSO).
Branches nationwide with strong technical support.
Cost-efficient with high-quality printing.
One-stop-shop for high-quality printing in both low and high volume
Reliable and cost-saving without sacrificing quality
Establish a high-degree of brand awareness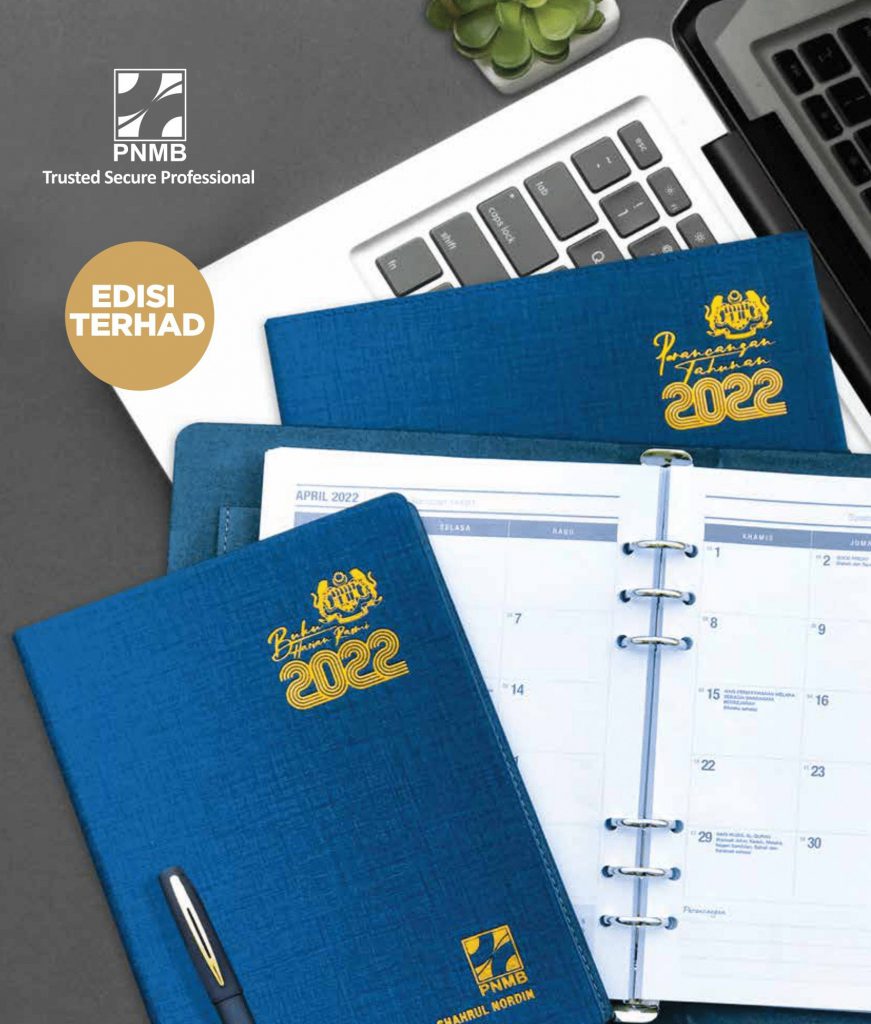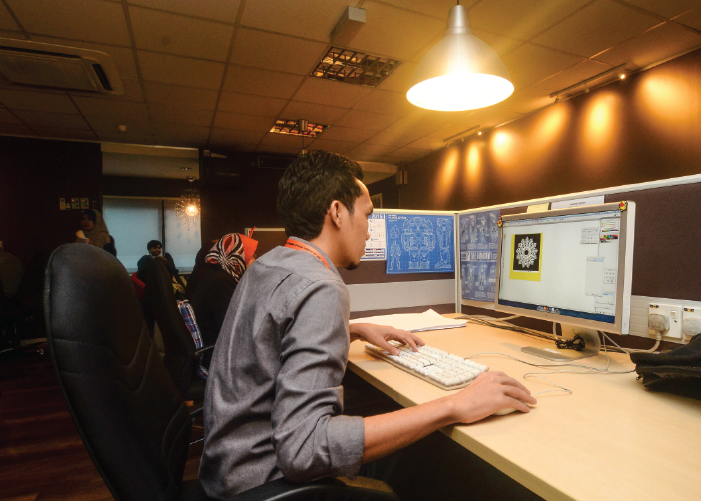 Full printing production line:
graphic design, pre-press, press, post-press, and delivery.
Contact Us For More Information