PNMB is now a technology player in digital and smart card technology and provides comprehensive and integrated solutions incorportating latest technologies including Track and Trace Solutions, Internet of Things and various other complete systems.
Digital Imaging & Archiving
Traditional hardcopy media presents challenges in organising, recording, document retrieving, decision-making and more. Organise your record management lifecycle with PNMB's Electronic Document Management System (EDMS) digital imaging and archiving solutions. From scanning to document indexing, data storing and managing, our full ranged digital imaging and archiving solutions is the most reliable and reputed digitalization service provider.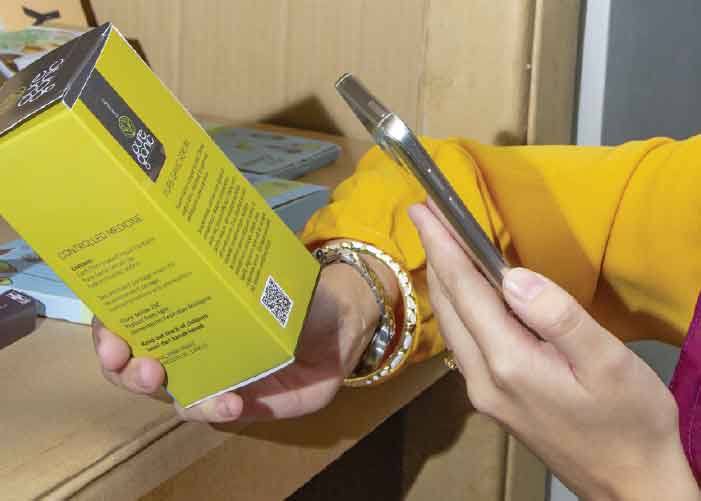 Authentication & Traceability
Identem™ is a comprehensive suite of solutions, developed, and commericalised by PNMB InnoVentures Sdn Bhd, to securely identify a product for authentication, allowing end-to-end supply chain traceability and enabling transparency for regulatory monitoring. Combining the use of physical tags, security labels or printed serial codes with Identem's cloud-based smart monitoring platform, we can now achieve a secure, transparent and safe product supply chain.
Secured Examination Centre
A competency centre for Malaysian examinations that concentrate on existing expertise and resources to provide World-Class levels of performance and value. We consolidate automated and integrated line printing, binding and packaging processes which are similar to other recognised printing centre's around the world.