We are committed to creating an ideal working environment that rewards perfomance both individually and collectively. In return, we expect employees to be result-oriented, committed and accountable to the company. Our goal is to foster staff excellence in the process of building a truly great and successful company.
We offer attractive remuneration packages, Group Hospitalisation Scheme for staff and immediate family members, insurance coverage, training for career and personal development, incentives for job advancement, excellent career development opportunities and promotions based on competency and contribution/upgrading. Everyone is given a fair chance to contribute to the success of the company and realise their potential. Come join our world of never ending opportunities.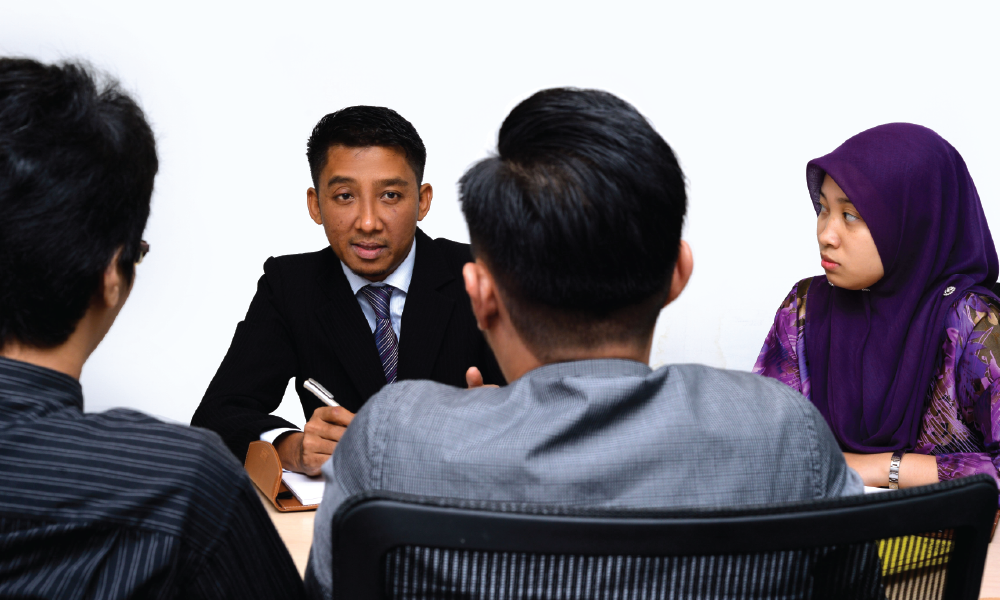 MOBILE APPS DEVELOPER / SOFTWARE DEVELOPER / DATA ANALYST / CUSTOMER SUPPORT & HELPDESK
REMUNERATION PACKAGE
Contract Basis : 12 months + Soft Skill Training
Monthly Allowance RM2,000
SOCSO and EIS Contribution
Annual and Medical Leave
REQUIREMENT
Malaysia Citizen
Bachelor's degree in Computer Science, Economics, Information Technology, Business Administration or related field
Good communication skills and interpersonal skills
Self motivated, commited, positive personality, work attitude and strong team player
Knowledge of coding languages (e.g. C++, Java, JavaScript, .NET) and frameworks/systems (e.g. AngularJS, Git)
Knowledge in database such as MySQL, SQL Server will be an added advantage
Fresh graduates are encourage to apply
Send us your comprehensive CV with photo, tell us your story, showcase your strengths and how you will rise up to the challenge.
Address :
PERCETAKAN NASIONAL MALAYSIA BERHAD
Jalan Chan Sow Lin, 50554 Kuala Lumpur
Tel :
03-9236 6995/6820
Email :
Your story must reach us before/on  31 May 2022
Sebarang pertanyaan boleh hubungi Jabatan Modal Insan di talian : 603-9236 6820/6816/6046