Imagine having all your personal information in just one card, and not having to worry about your personal information being duplicated or used for fraudulent purposes. Smartcard solutions by PNMB is a holistic solution to curb these security vulnerabilities and provide multiple integrations. All this makes it a truly all-in-one physical and digital package – pegging us as one of the leading players in the smartcard industry.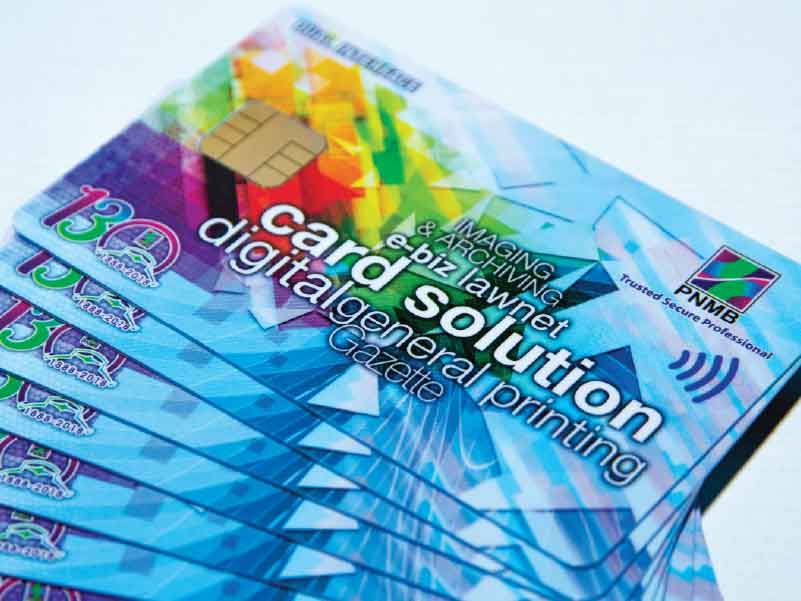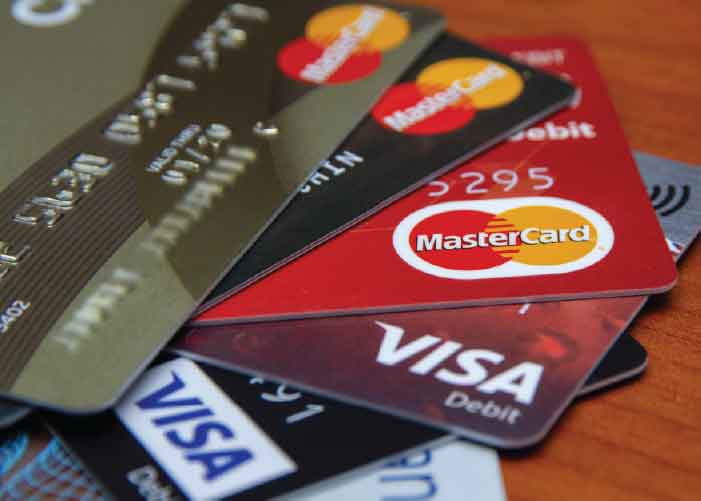 High security and total smartcard solution
Long-term efficiency gains and cost savings with end-to-end card manufacturing solutions
EMV and personalisation ready for manufacturing
Payment Card Industry (PCI) Compliance for processing and storing information
ID with high-security multi-authentication
Full EMV certification for personalisation and manufacturing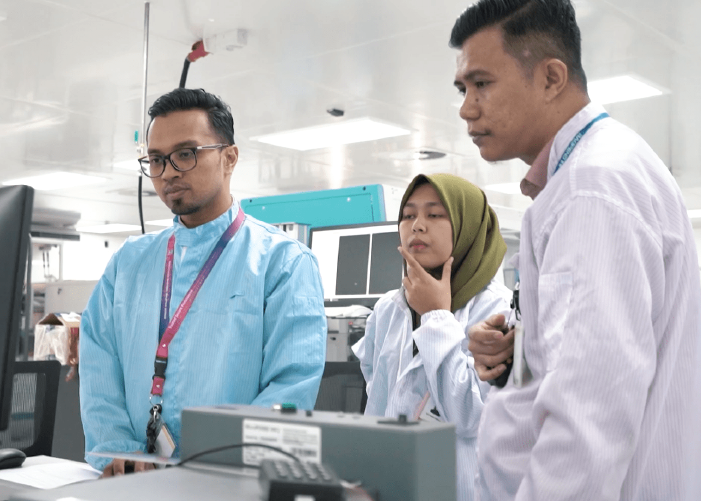 State-of-the-art card production machines which covers card body manufacturing, chip embedding, inlay manufacturing and offset printing.
Secured ID cards will have a specific security design for authentication, contact and contactless RFID, high security card lamination with UV finish and security hologram lamination.
Tracking and monitoring for card lifecycle management.
Latest in personalisation technologies for card issuance
Contact Us For More Information