Logistics management can be an arduous task that involves various functions to move inventory in a supply chain effectively and efficiently. PNMB Logistics provides a good management strategy as a One-Stop Logistics Solutions with an integrated system to automate your operations from product handling, storage, packaging and distributions. It is the best solution that ensures an uncompromised superior quality at the most economical value.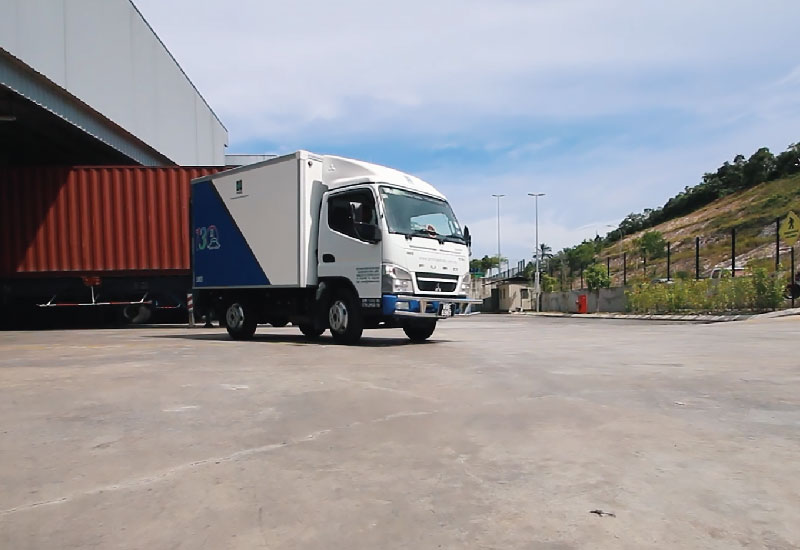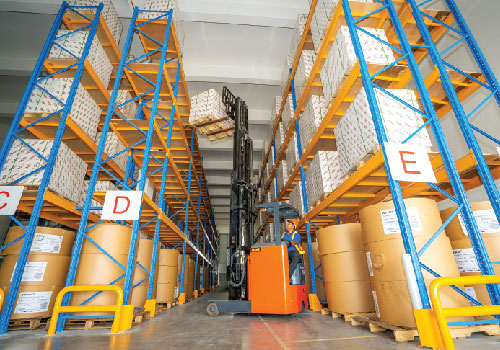 A complete process of planning, managing, controlling and coordination to make sure that the goods reach the right place, at the right time, for the right cost and in the right directions
Providing uncompromised superior quality at the most economical value, assuring total lost and consistent customer satisfaction by offering the efficiency for the last mile delivery and cut down the waiting time with excellent customer service assistance.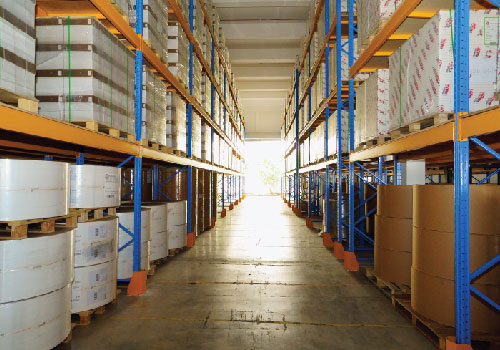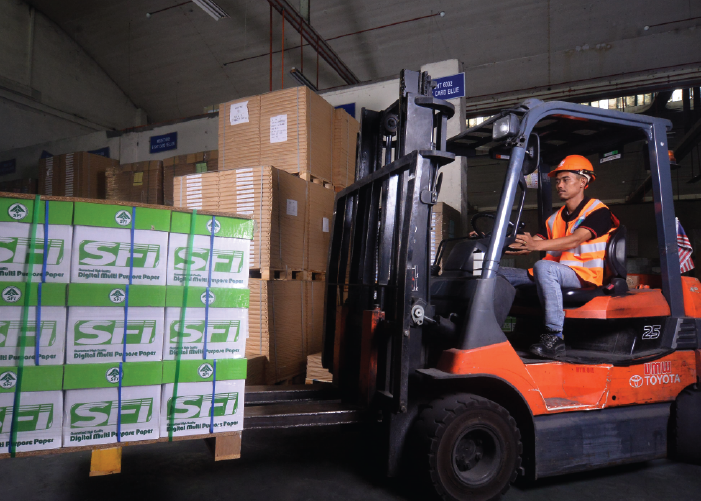 Ensuring all the requirements of the customers are met on time in an efficient and safe manner.
To ensure that there is a safe and timely dispatch goods.
To maintain coordination with vendors, service providers and transport carriers.
Selection of the best mode of transportation while delivering the goods to the place of destination.
To ensure timely supply and payment for goods and reduce inventories.
For further details of PNMB Logistics Sdn Bhd:
PNMB Logistics Sdn Bhd (1342317-H)
Lot 1829, Jalan KPB 3, Kawasan Perindustrian Balakong
43300 Balakong, Selangor