The truth is, most people will judge a book by its cover. PNMB has a comprehensive packaging solution. Our packaging doesn't just provide convenience, it also commands attention with eye-catching designs and shapes through our existing creative consultation services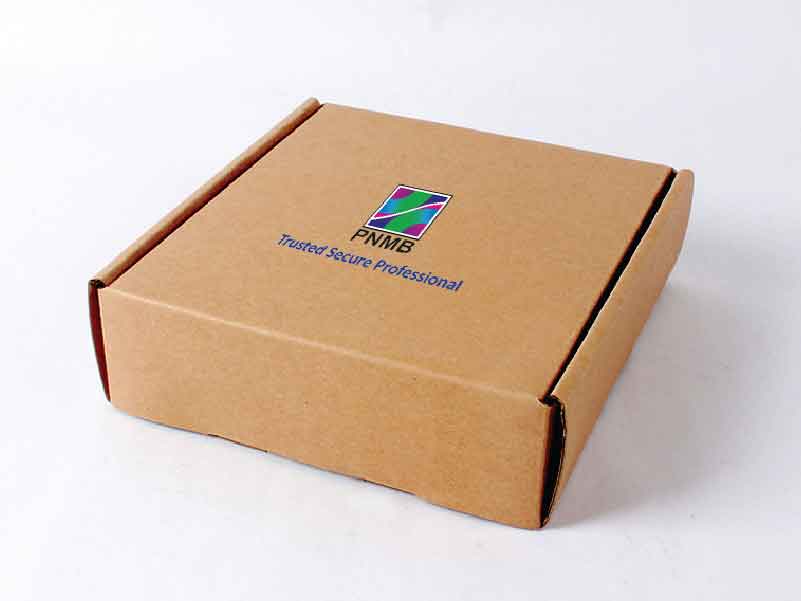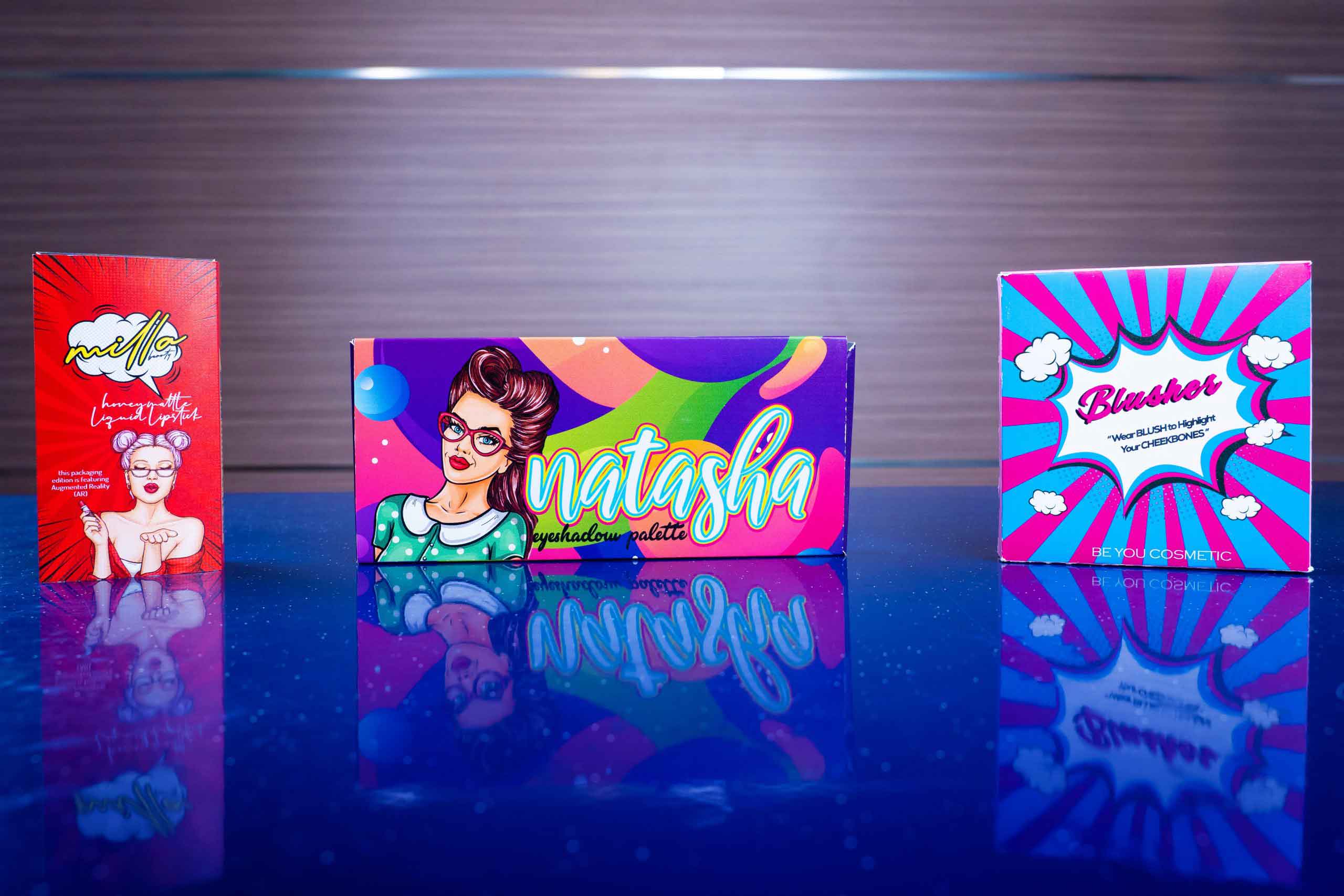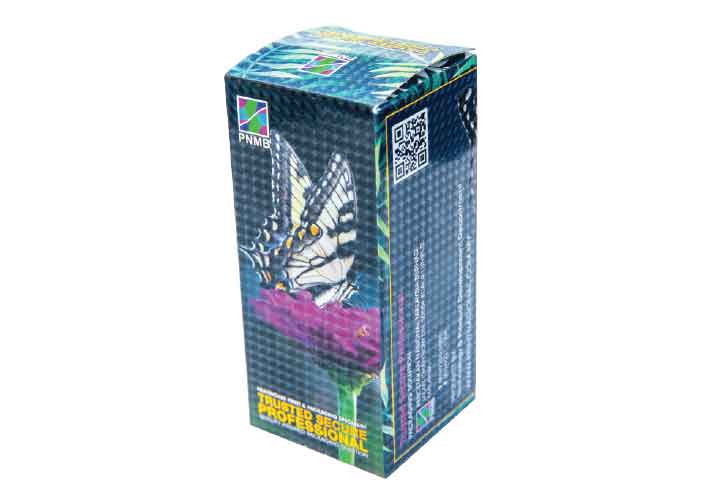 Quality Assured Packaging Solution.
We provide solutions to your packaging needs from receiving the order until the package reaches your end customer.
Healthcare print and packaging specialist.
We are vetted by the Chief Government Security Officer (CGSO).
We offer quality printing services to satisfy customer's ever evolving needs.
Our focus is to ensure that the packaging is of good quality and safe for use.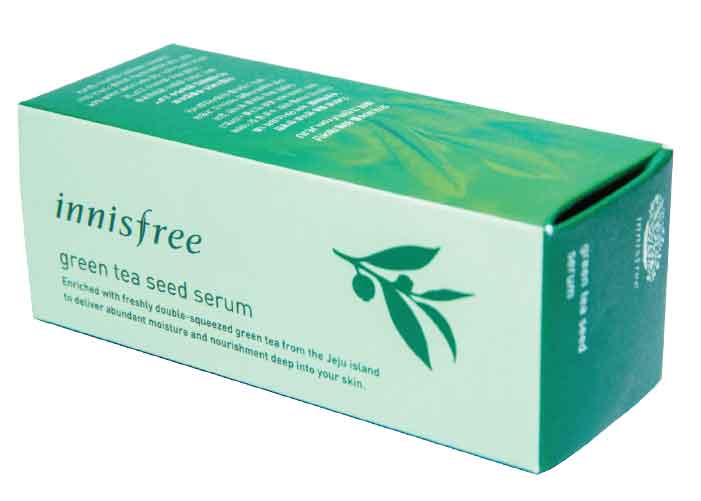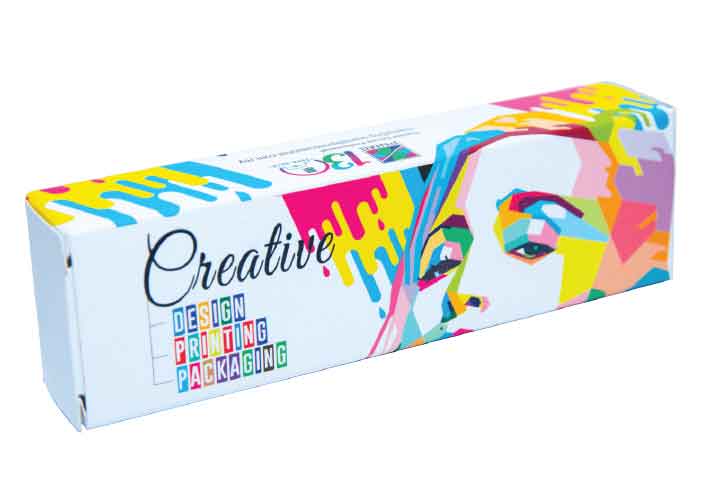 Full packaging production line from consultation of designs to versatile packaging solutions to meet the needs of every industry.
Our company is facilitated with sophisticated and advanced printing machines to meet the growing demand for paper based packaging of high quality and colour consistency.
Our in-house costing enables us to deliver our promise for customers in terms of quality and on-time delivery.
Contact Us For More Information