As the specialised subsidiary, PNMB Digital & Supply possesses the required registrations and licenses focused on providing products and services catered for the Sabah State Government and its agencies. We are providing Digital Production, Supply, Track and Trace Solutions, in Malaysia.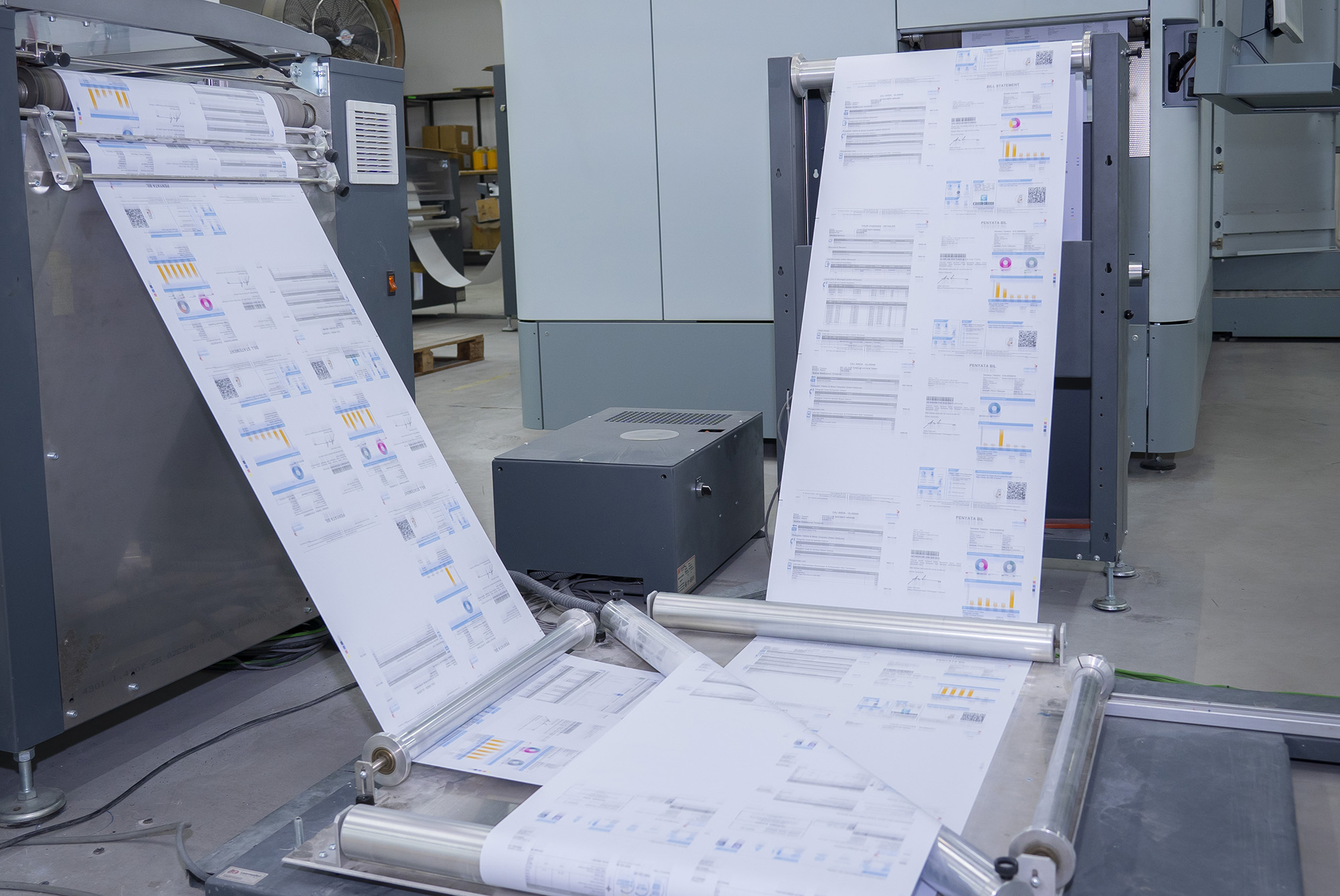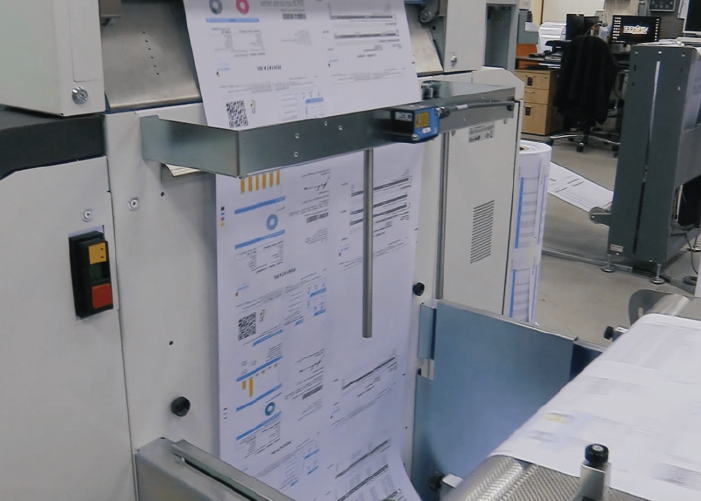 Registered under the Sabah Ministry of Finance (PMS) and obtaining the required PUKONSA (Pusat Khidmat Kontraktor Sabah).
Ability to produce and supply all the same products carried by the PNMB through its production facility in Kota Kinabalu, Sabah.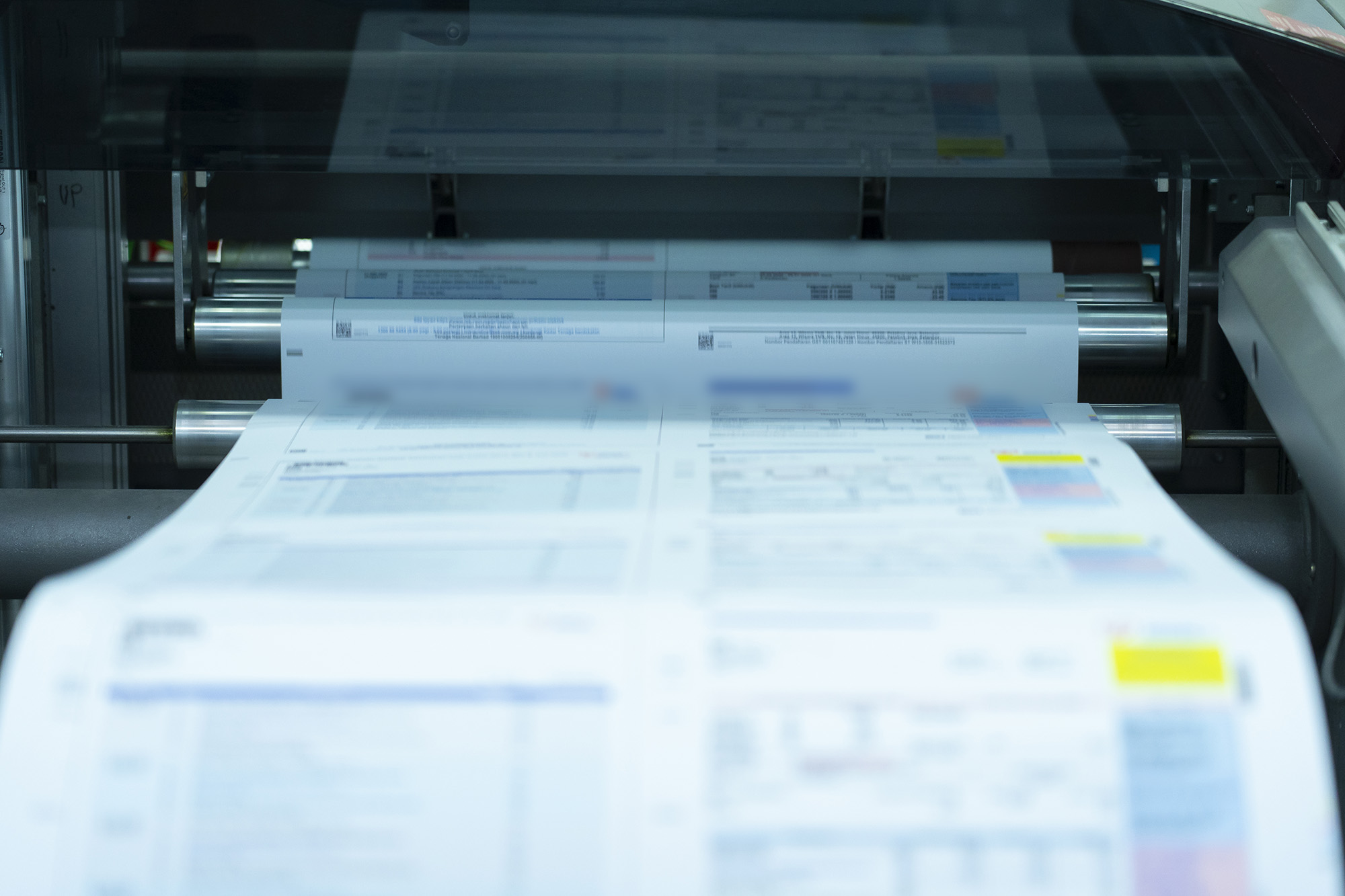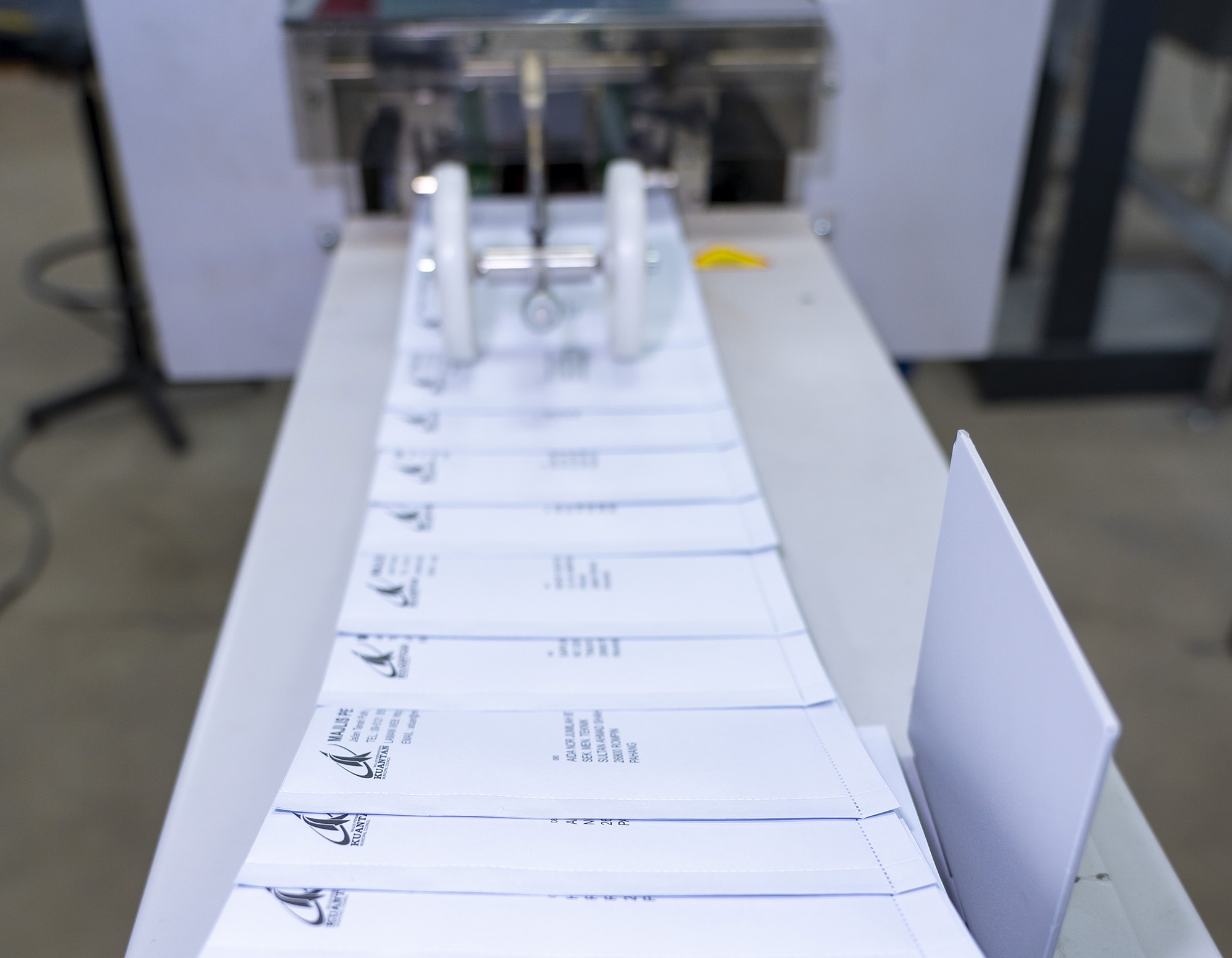 Registered address:
PNMB DIGITAL & SUPPLY
Lot 7, KKIP Timur,
Commercial Zone 2,
88450 Kota Kinabalu,
Sabah, Malaysia
Phone: +6088-496120/499120
Fax: +6088495120
Contact Us For More Information