Evolving your business or government towards being more digital/internet-based can pose potential risks due to the heavy implementation and management required. And given the varying business and government needs, there is no one size-fits-all solution. PNMB Tech is a value-added reseller and provider of a complete suite of tech-based solutions designed to integrate every aspect of your business and government. With our exceptional software and mobile app development, PNMB Tech is making its footprints in the industry by providing end-to-end solutions to its clients and partners.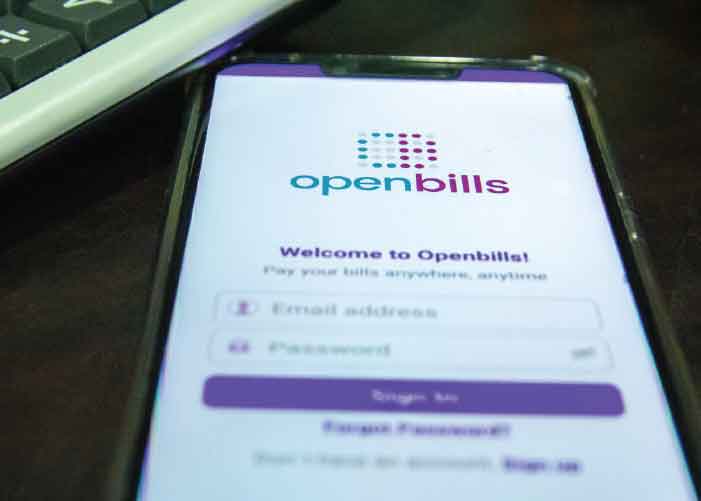 Technological integration to fit your business scale and model.
Ease of managing programming solution.
Business management and information acessibility for internal and external clients.
IT systems related to security documents.
Latest technology and IT security methodologies/product.
Global acccess 24 hours a day, 7 days a week.
Ease of transactions.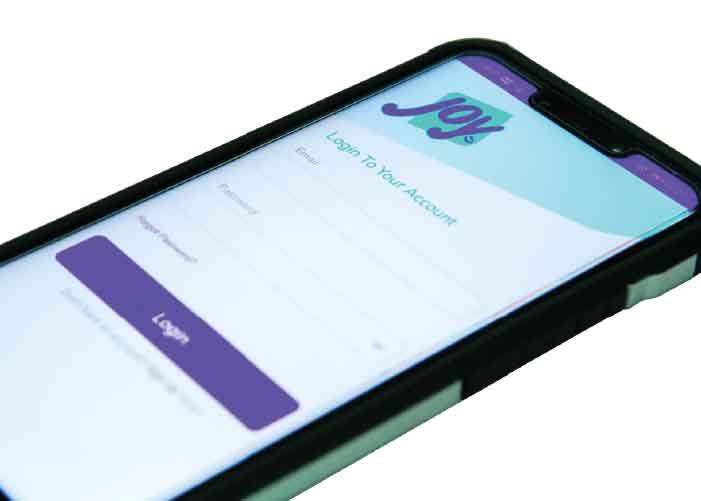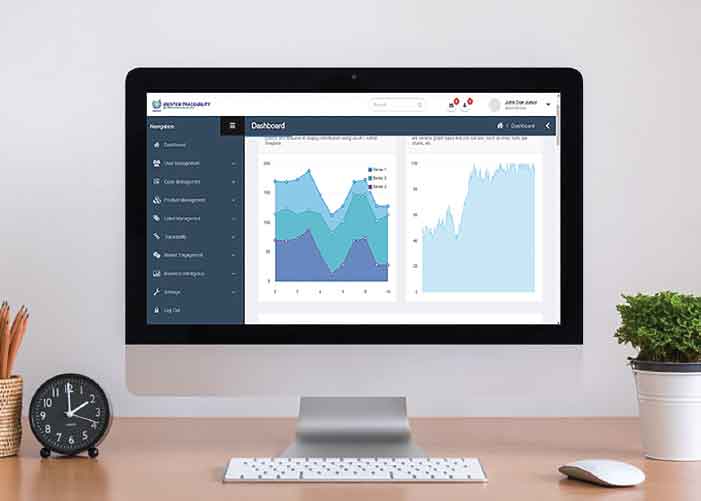 Tailored solution adapted and scaled to meet your shifting business priorities.
Seamless project implementation backed by extensive research.
Post-implementation support services.
Contact Us For More Information